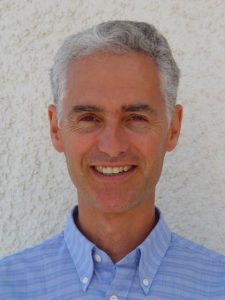 Welcome to the Holistic Health Centre
Where Your Health Receives Our Care
Therapist, Trainer, Lecturer
Learn how to heal yourself and become vibrantly healthy all the time. Just apply the natural principles we will teach you and watch what happens
Share these simple powerful principles with your family and friends and watch how their health and vitality is transformed. Small changes really work !
Share your knowledge and experience with other and empower them to be able to take control of their own lives and improve their health naturally
As you grow in knowledge you can become a very successful practitioner and get paid for helping people. It doesn't take long !
Our vision is to empower you to release the enormous potential that you have to bring health and harmony into your life and the lives of your loved ones
How Kinesiology saved my life and gave me new hope and a new career. As a practicing nurse I had never realised that we all have this enormous capacity to health ourselves once we know what to do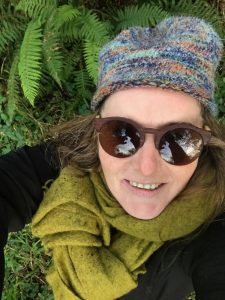 I would like to express my gratitude to you for the great teaching today. I was never once over whelmed.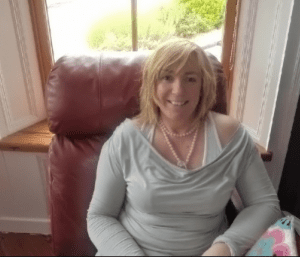 I recently completed a kinesiology course with Nigel and was delighted to find that I could use the material easily and with confidence.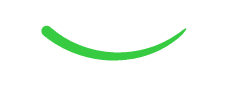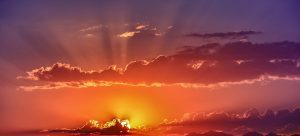 I day courses
Kinesiology provides you with a simple bio-feedback tool that allows you to find out what is causing any health issue and what you need to do to resolve it. A kinesiologist is someone who is trained to be able to provide you with your own personal bio-feedback plan.
Read More »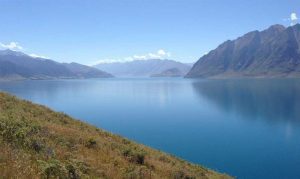 I day courses
Kinesiology is the remarkable new science that allows you to identify and resolve personal health challenges without the need for expensive equipment and tests, in the privacy of your own home and at no extra cost. You can learn the basics in just 1 day and anyone can learn it and do it.
Read More »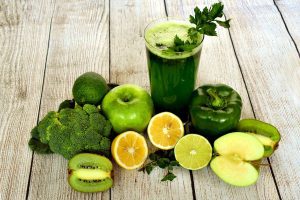 Health and Happiness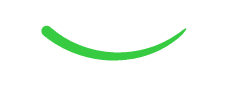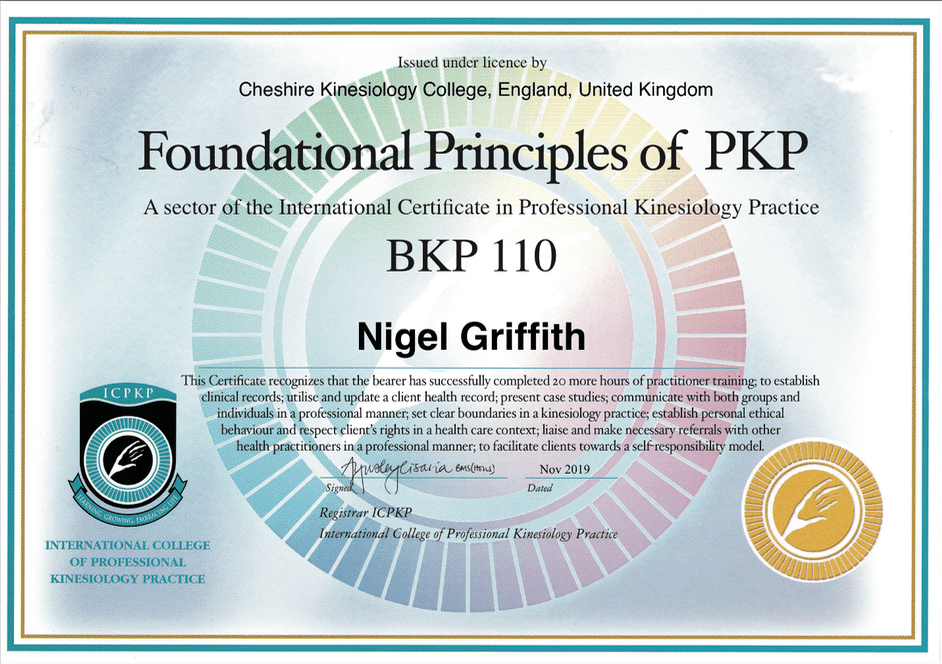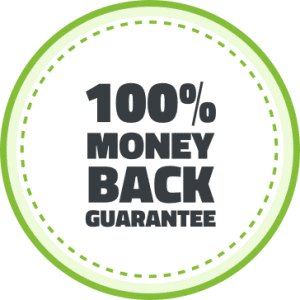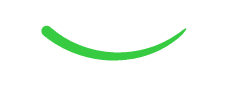 My Journey
Nigel Griffith Qualified with a first class honours degree in Agricultural Science (B.Sc) in 1975 from University College Dublin (UCD). To resolve his many personal health challenges, Nigel studied and became proficient in a number modalities including homeopathy, herbal medicine, nutrition, acupuncture, and kinesiology. Nigel is married with 4 children and 9 grandchildren.
Experiance
Courses
Therapy
Entrepreneur