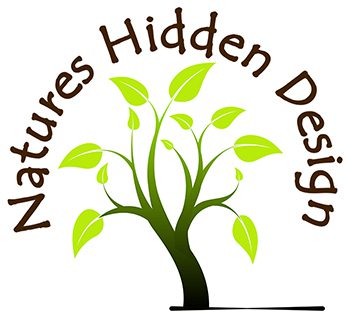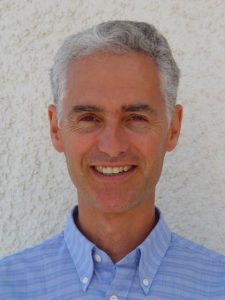 Welcome to the Holistic Health Centre
Where Your Health Receives Our Care
Therapist, Trainer, Lecturer
Our Courses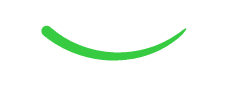 Healing Yourself

Learn how to heal yourself and become vibrantly healthy all the time. Just apply the natural principles we will teach you and watch what happens
Healing Your Family

Share these simple powerful principles with your family and friends and watch how their health and vitality is transformed. Small changes really work !
Helping Others

Share your knowledge and experience with other and empower them to be able to take control of their own lives and improve their health naturally
Become a Therapist

As you grow in knowledge you can become a very successful practitioner and get paid for helping people. It doesn't take long !
Our vision is to empower you to release the enormous potential that you have to bring health and harmony into your life and the lives of your loved ones
Testimonials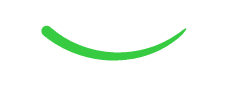 https://www.youtube.com/watch?v=LNFG4oI3ck0&t=8s
How Kinesiology saved my life and gave me new hope and a new career. As a practicing nurse I had never realised that we all have this enormous capacity to health ourselves once we know what to do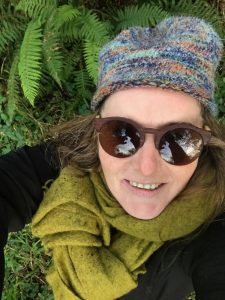 I would like to express my gratitude to you for the great teaching today. I was never once over whelmed.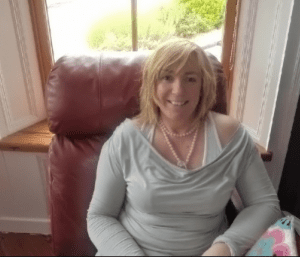 I recently completed a kinesiology course with Nigel and was delighted to find that I could use the material easily and with confidence.
News and Articles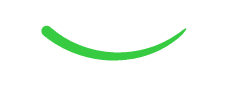 Why Work With Us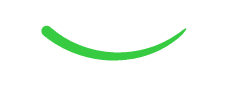 Proven Solutions
Experience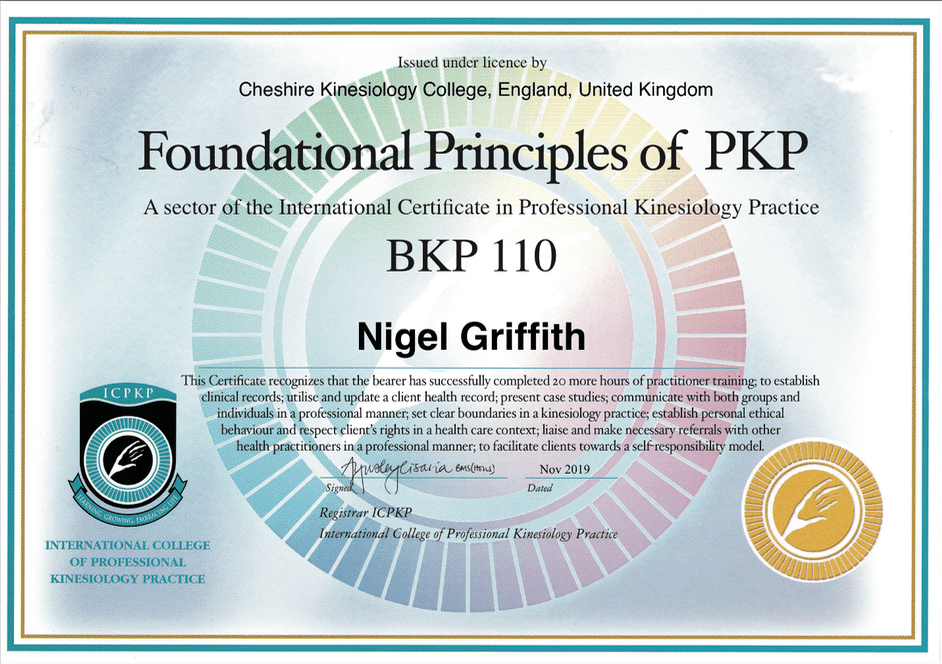 Great Value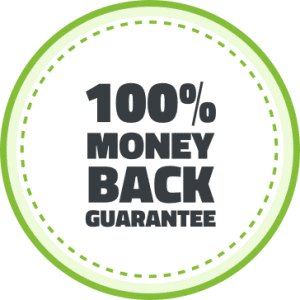 About us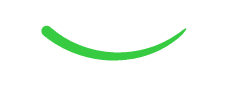 About the Author
My Journey
Experiance
Courses
Therapy
Entrepreneur
My Journey
Nigel Griffith Qualified with a first class honours degree in Agricultural Science (B.Sc) in 1975 from University College Dublin (UCD). To resolve his many personal health challenges, Nigel studied and became proficient in a number modalities including homeopathy, herbal medicine, nutrition, acupuncture, and kinesiology. Nigel is married with 4 children and 9 grandchildren.
Experiance
Nigel has thousands of hours of formal kinesiology training and has been fortunate to work first hand with the founders of many kinesiology disciplines.  Nigel's kinesiology training includes qualification with PKP (Dr.Bruce Dewe), AP (Ric Utt), TFH (Dr.John Thie) LEAP, (Dr.Charles. Krebs) NEK, (Hugo Tobar), BK (Wayne Topping)
Courses
Nigel has been running training courses in nutrition and kinesiology for over 25 years. His passion is to empower  each one of us  to release the enormous healing potential that is stored within us through understanding simple natural healing principles 
Therapy
Nigel has been successfully practising kinesiology for nearly 40 years.  He runs his practice in Kilkenny in Ireland where he sees clients.  With kinesiology we endeavour to treat the cause of a problem rather than looking at symptoms.  Success rates are high for many chronic conditions.
Entrepreneur
In the 1980's and 90's Nigel and his wife Carol pioneered a new breed of health food stores in Ireland, often referred to as nature cure centres.  From small beginings this business grew to become the dominant player in the market employing over 130 people.  The business was sold in 2001
Contact